Twelve months ago today we moved into our new house in Bristol. Despite being a confirmed Londoner for the previous 27 years, Bristol has very quickly felt like home. It's a great city and a wonderful place to live. To celebrate the anniversary here are 12 of my personal favourite shots of from the past year.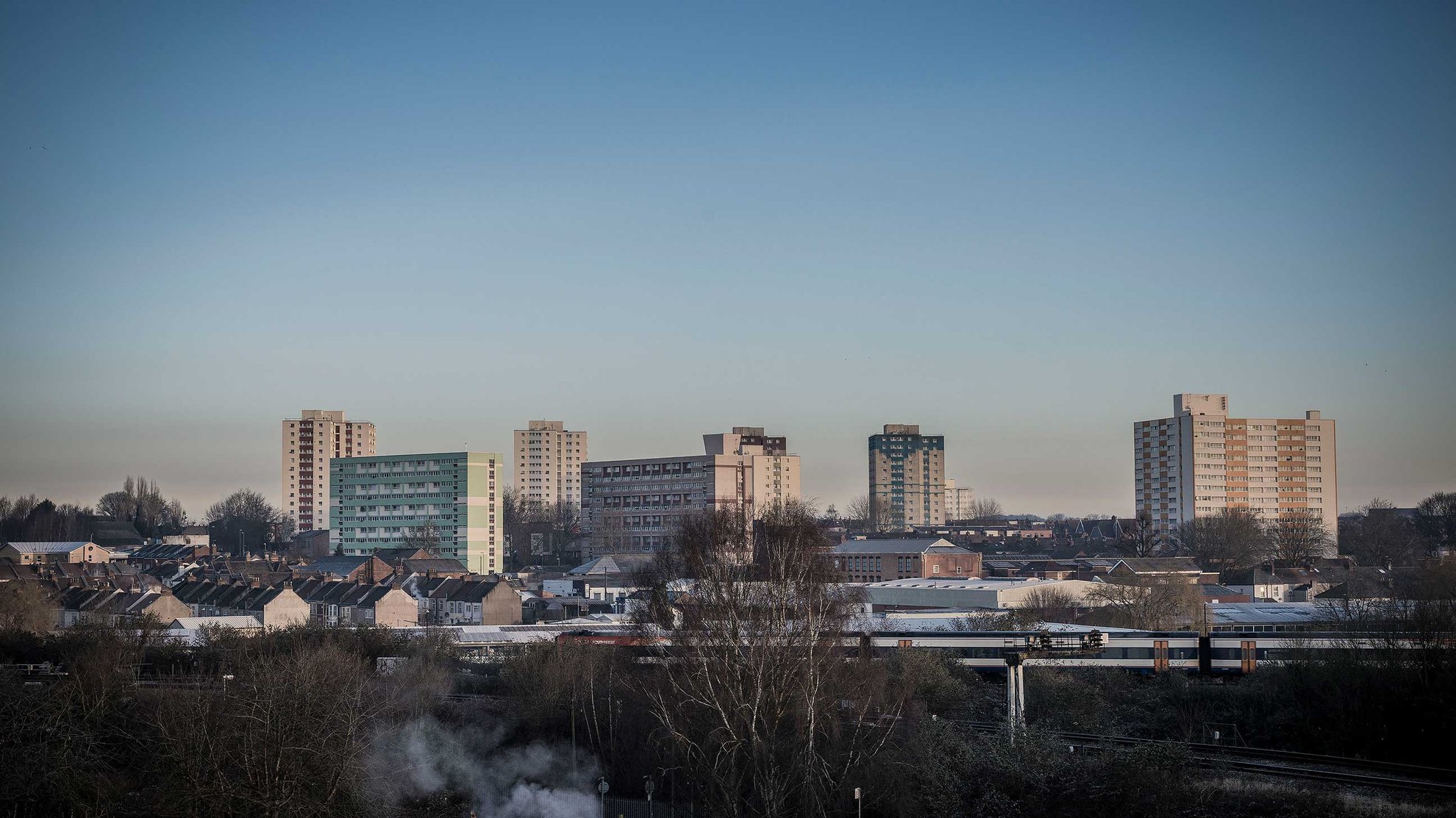 East Bristol cityscape. February early morning.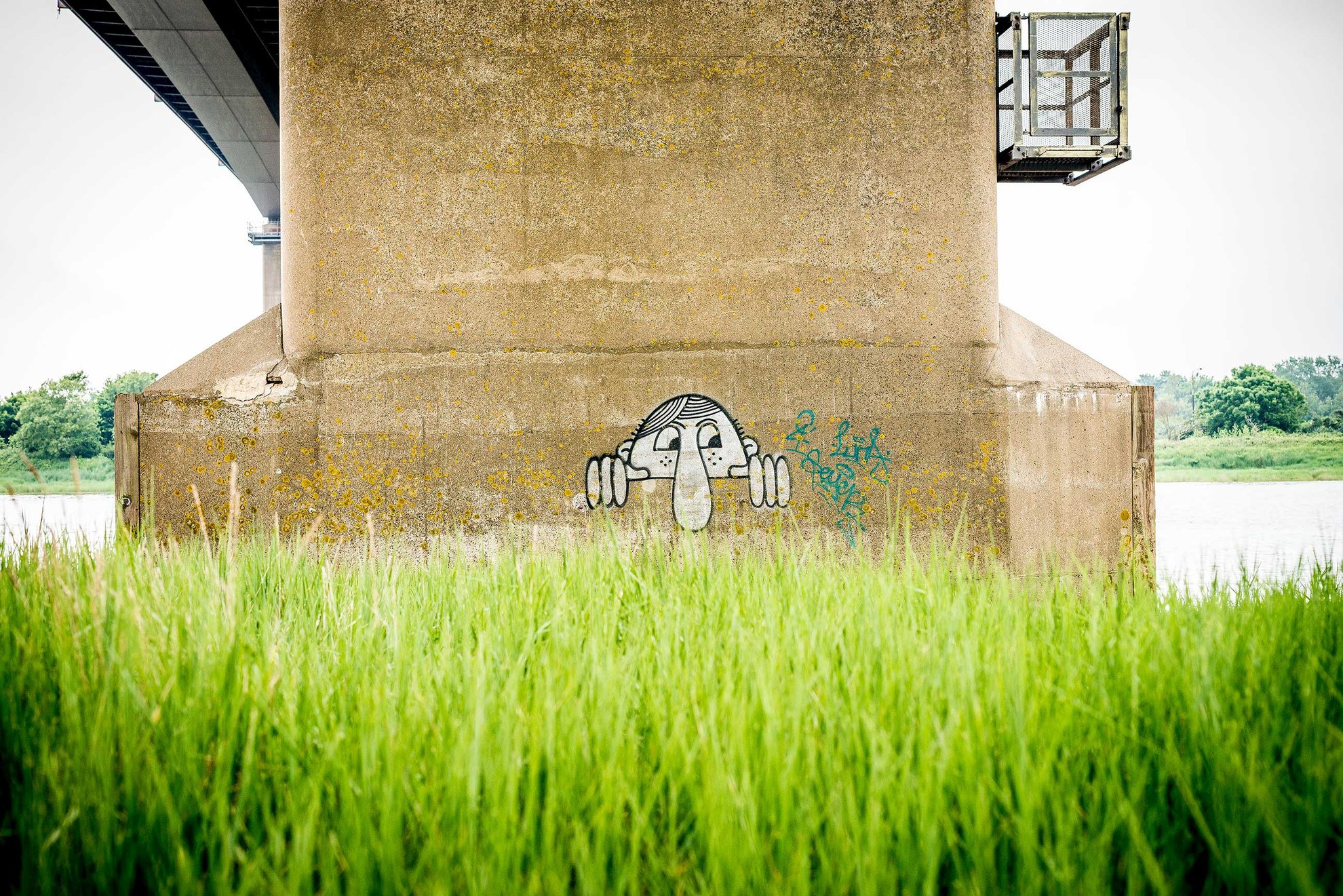 Mr Chad. Avonmouth Bridge, Pill.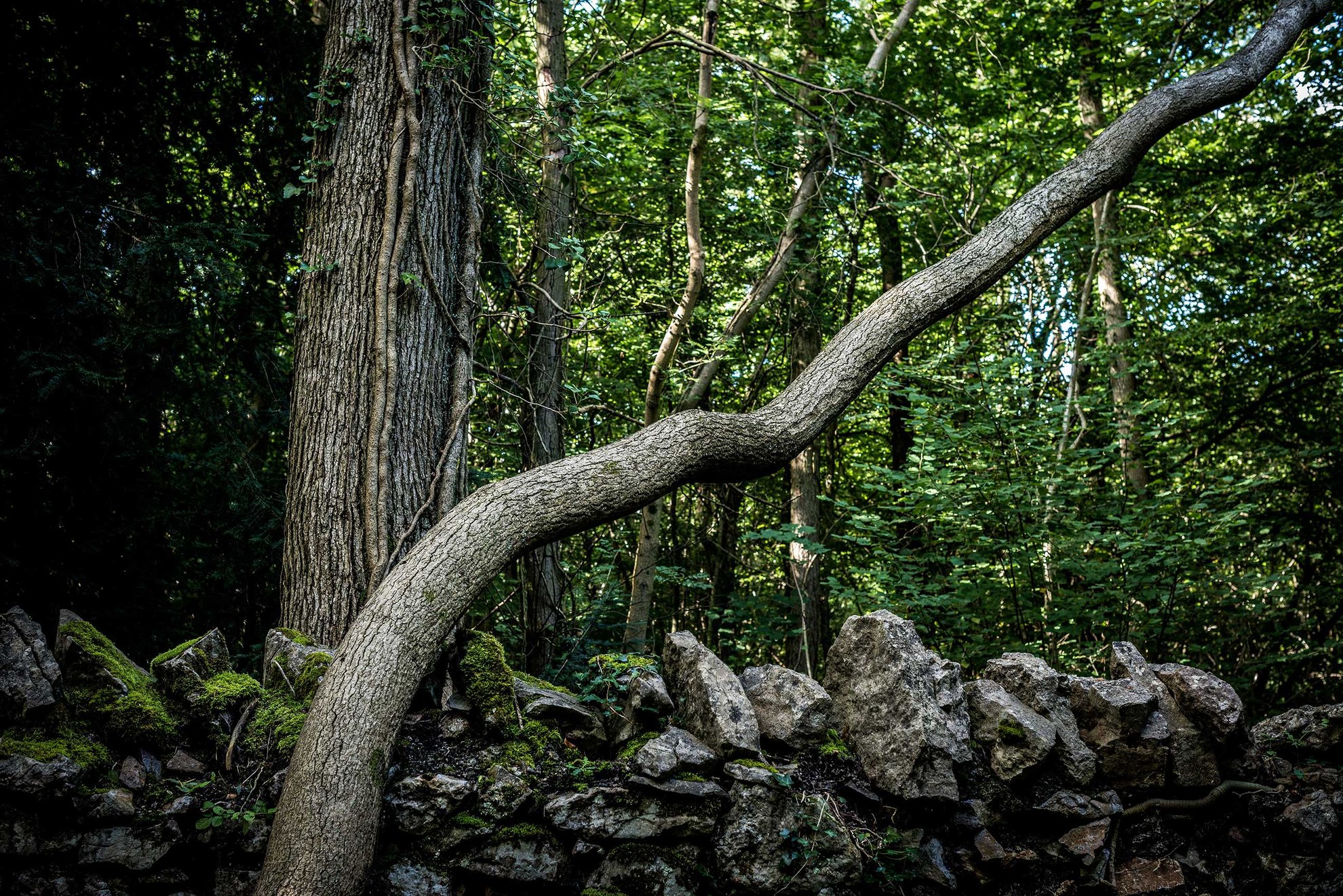 Leigh Woods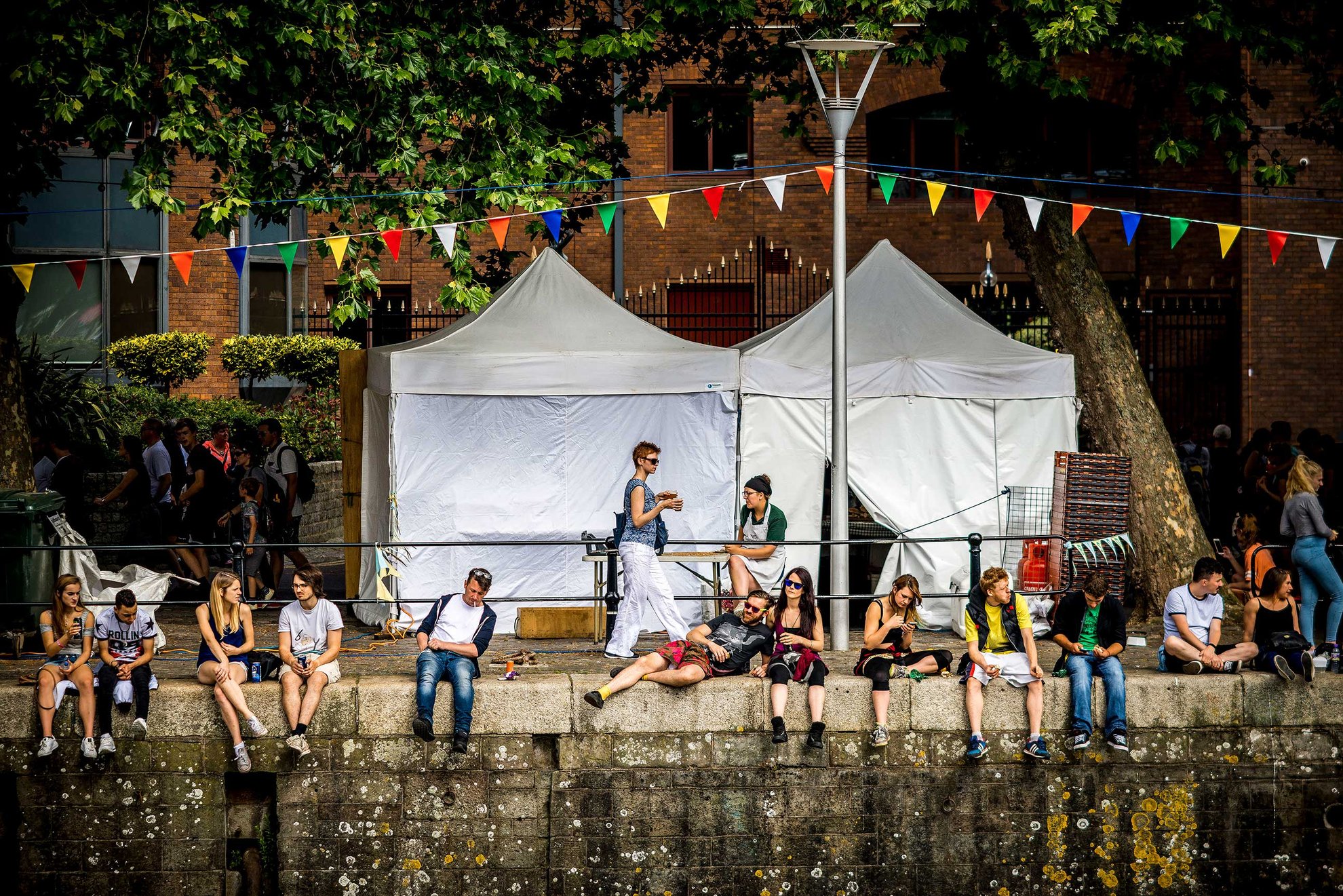 The Harbourside Festival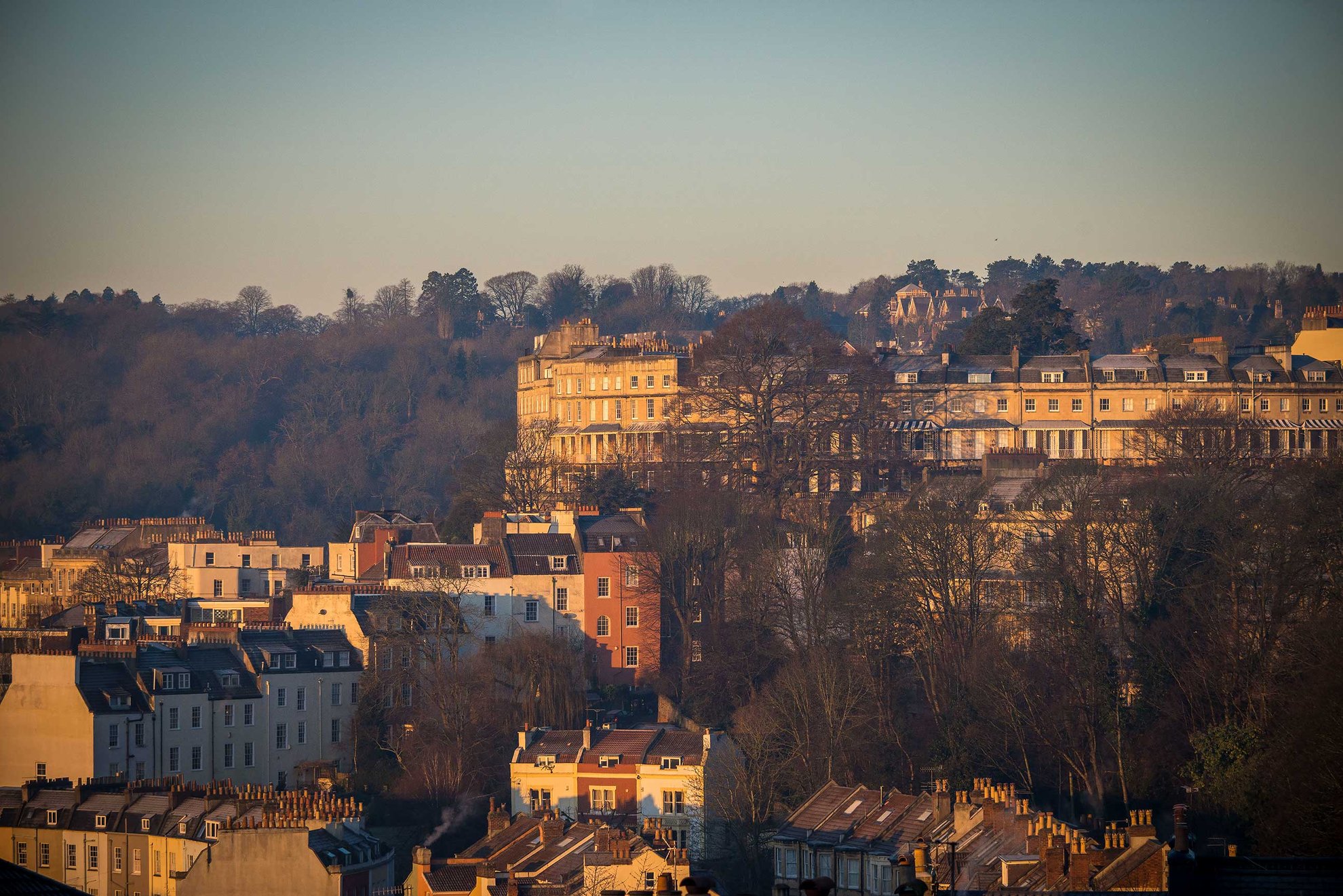 Cliftonwood and The Paragon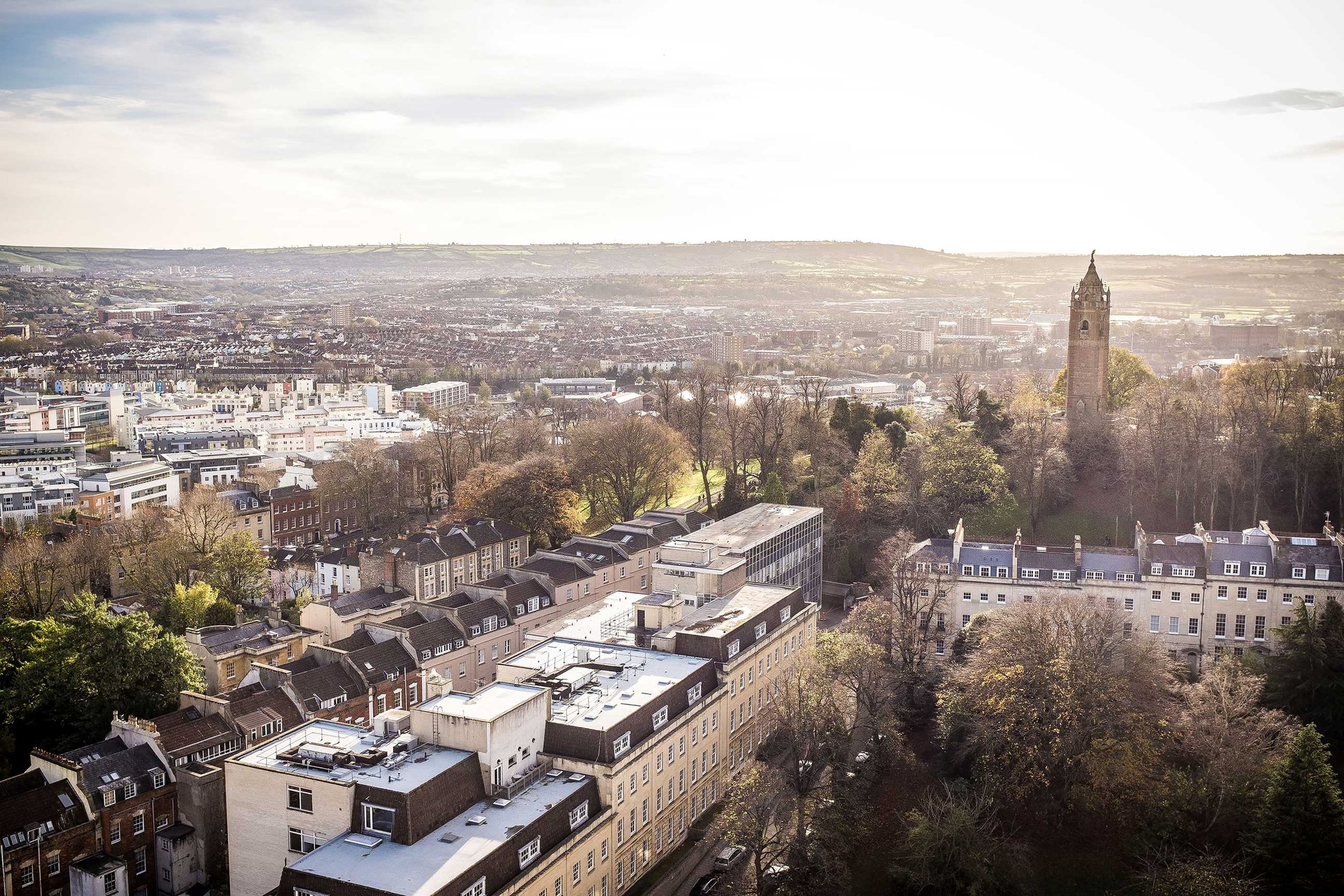 Cabot Tower and South Bristol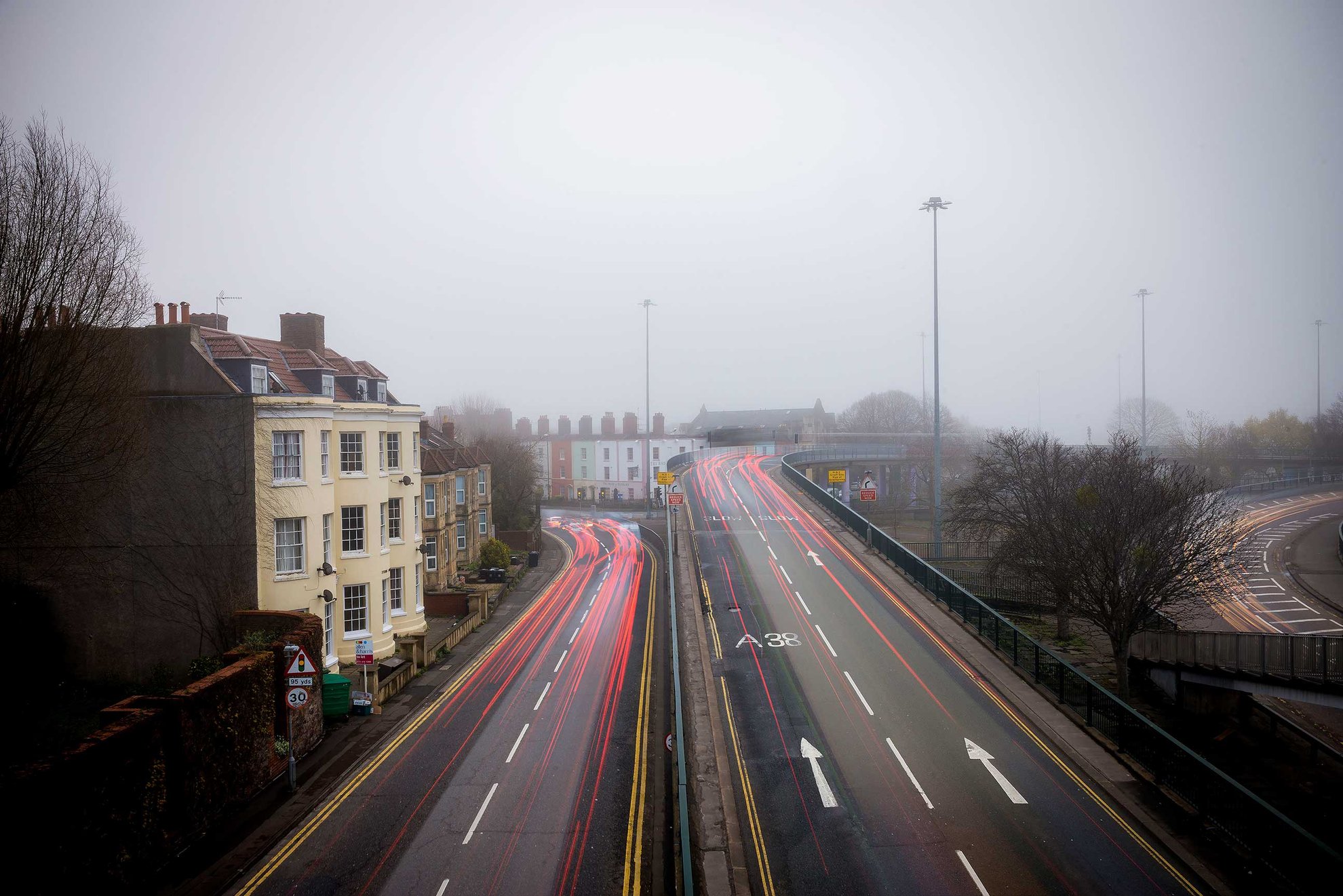 Hotwells Traffic Flow #1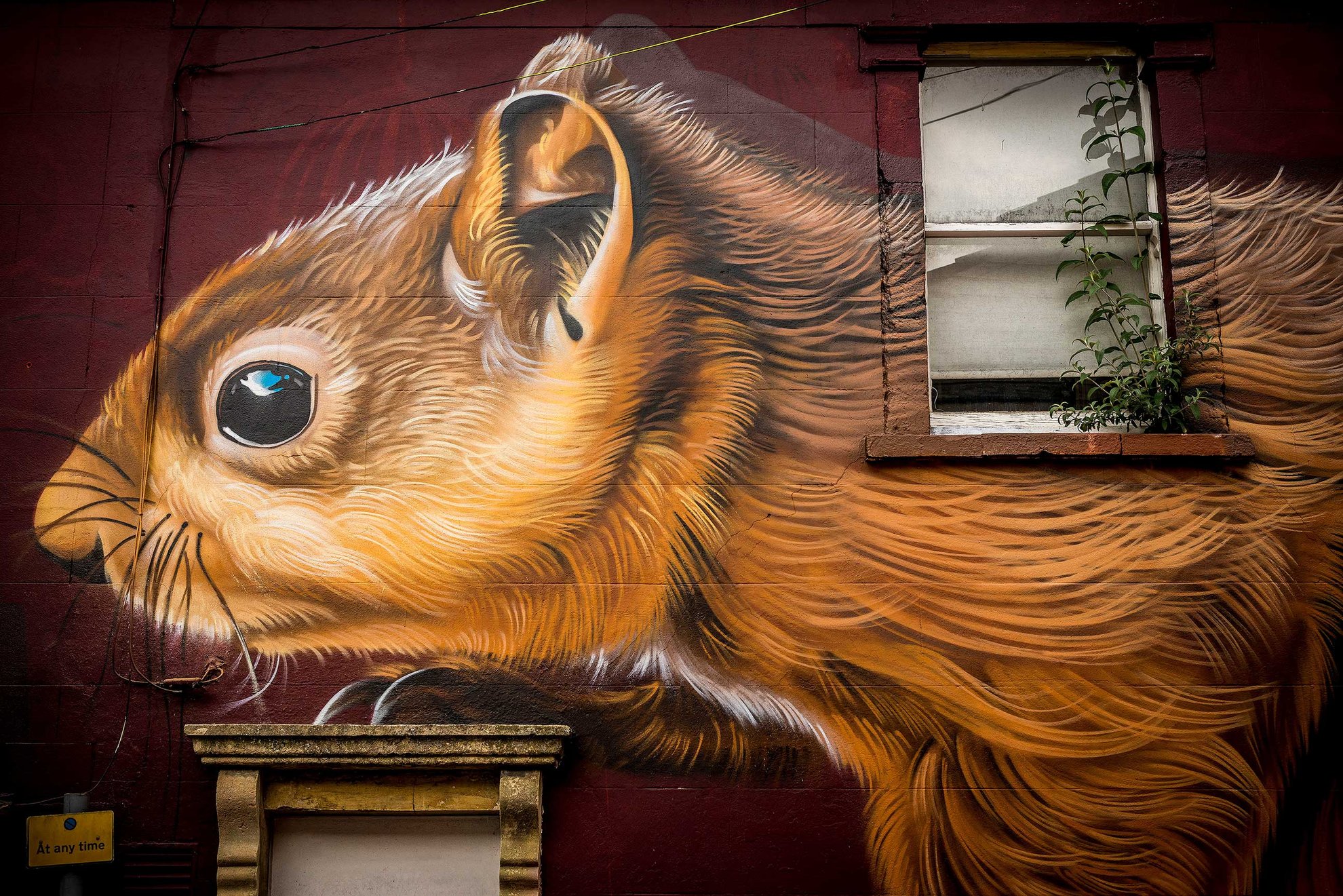 The Old Bookshop, Bedminster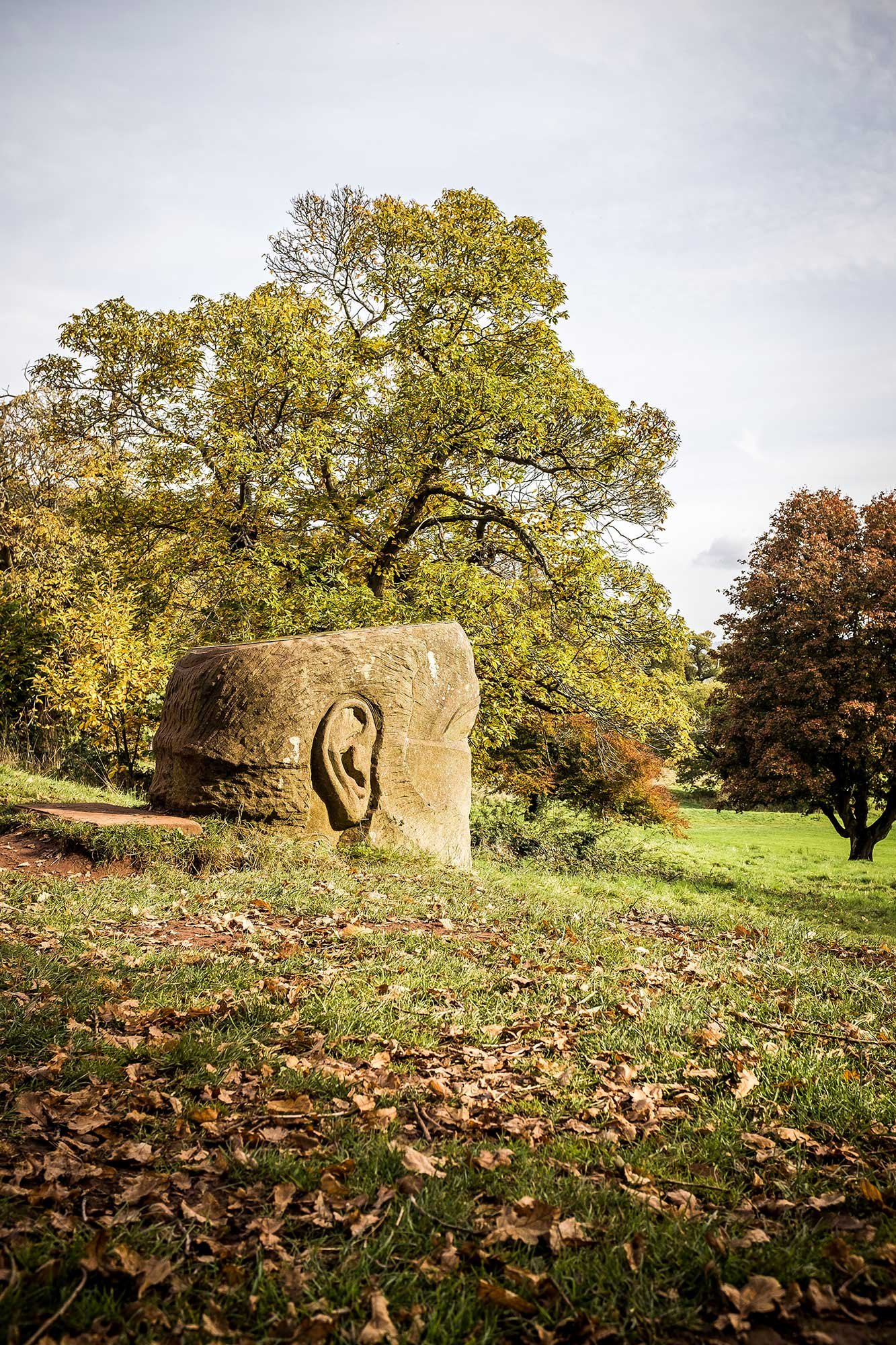 Ashton Court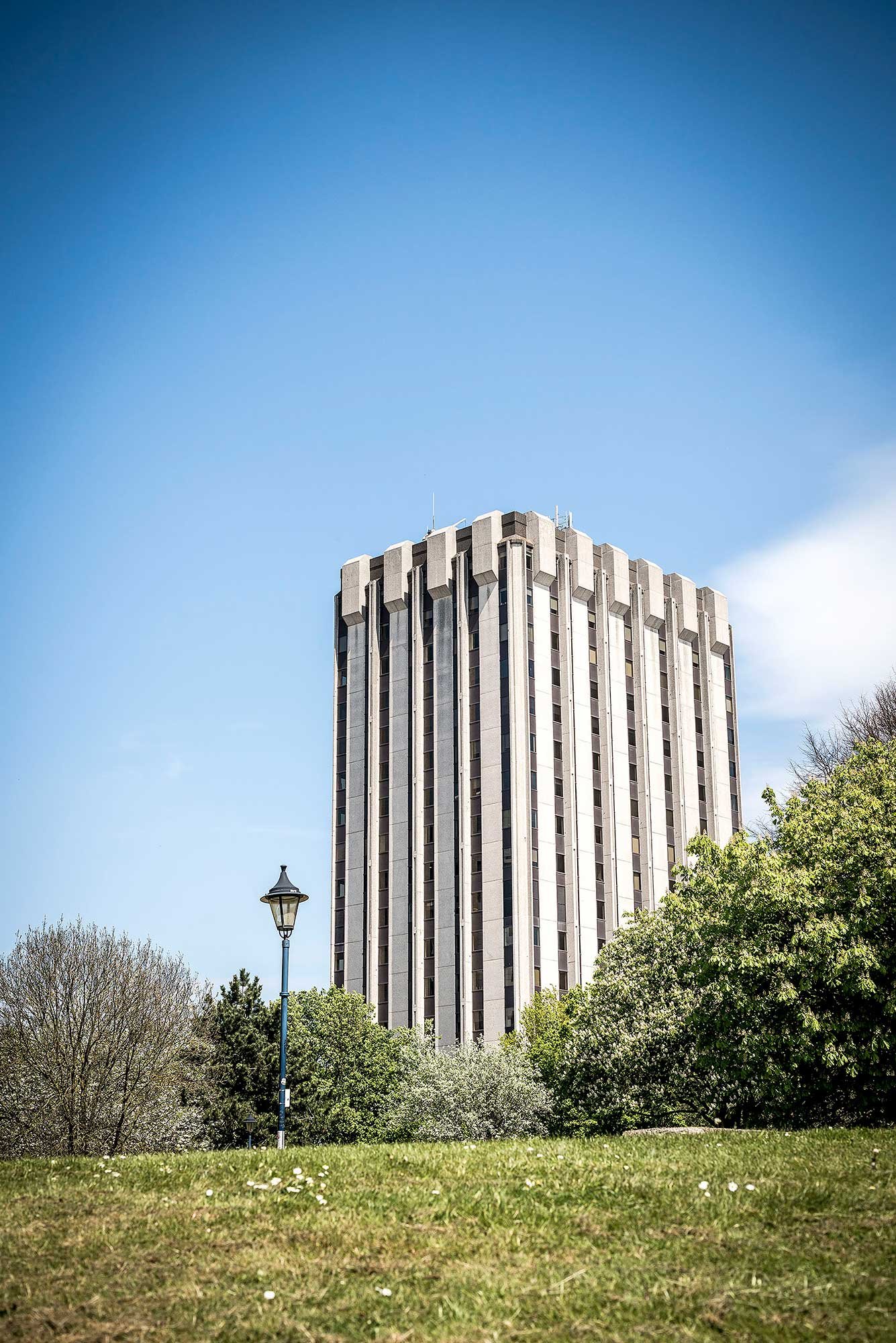 Castlemead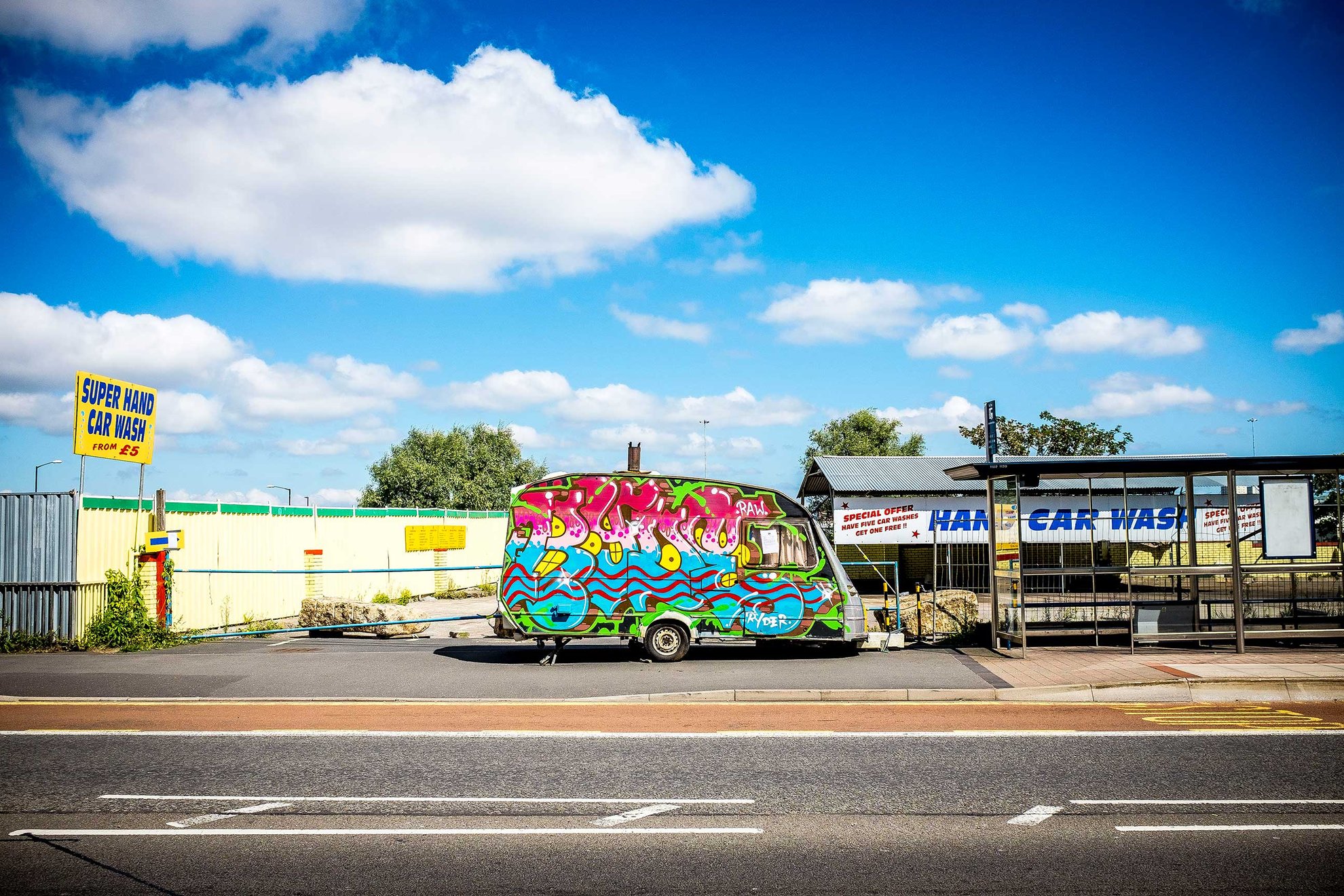 Caravan at the Hand Car Wash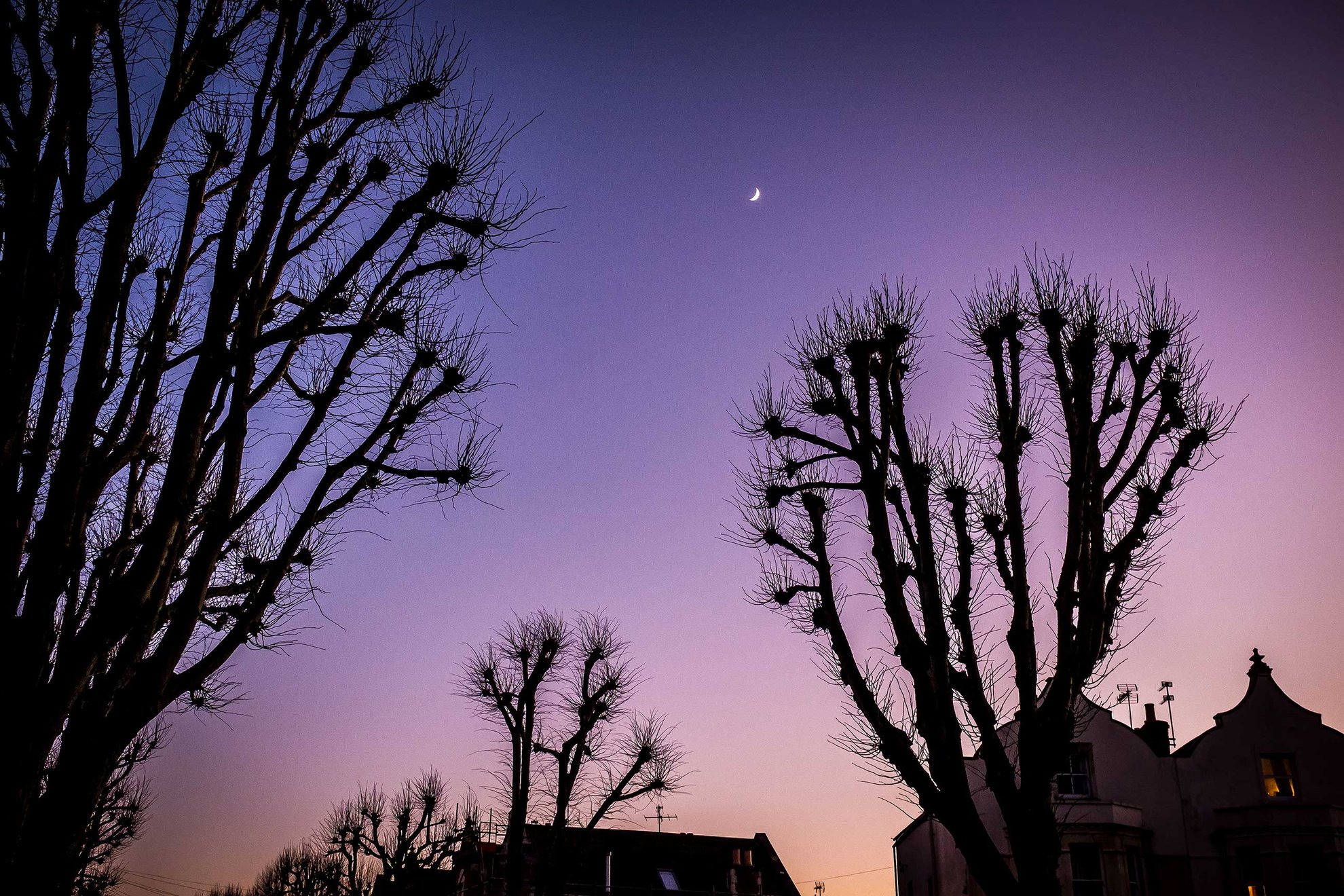 Clifton Down